Re: Cave Story • Posted: Thu Feb 09, 2012 6:47 pm
I picked up this game a little while ago with my N3DS points card, totally before the craze hit EDN [/hipsterZE]. Anyway, I had always heard good things about the title for a few years so I felt it was nigh time to give it a shot. It was definitely one of the greatest 'try it outs' I've ever committed.
Most everyone already is aware of the time and effort I've placed into this game, so I'll make a short version:
Played a total of 3 times. First was on Easy, got only the Normal ending thought the final boss gauntlet for the Normal was difficult as all *Navi*
Second was on Normal, I chased the fabled 'best ending', and finally found it. Everyone has at least heard the rumours of a 'sanctuary' or 'Hell'. They make the final gauntlet from before look like a walk in the park. It took me an entire week of constant Hell runs to finally overcome the great challenge, it was certainly one of the highlights of my gamer life.
Third was on Easy... did a Hell Run to beat the clock and unlock special title screens and the last two jukebox songs, but apparently < 5 minutes hasn't unearthed any prize yet. ;/
ANYWAY. I love platformer shooters and this Metroid style of exploration and expansion/item collection. The music is fantastic and some of the best 'retro' style I've ever heard. Jenka 2 is definitely in my favourite game themes now.
One of the most fun titles I've ever played and I imagine I'll come back to it time and time again to enjoy this delicious gaming package.
I recommend it for everyone.
_________________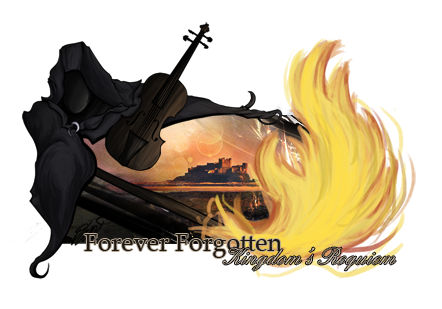 It is far better to grasp the universe as it really is than to persist in delusion, however satisfying and reassuring.
-Carl Sagan