Re: Pokemon Black 2 and White 2 Versions - Discussion • Posted: Tue Oct 23, 2012 8:20 am
So I got White 2 the other day ;D.
As of this post, I JUST defeated the third Gym Leader.
My team:
Growlithe Lv. 19
Lucario Lv. 20
Dewott Lv. 19
Sunkern Lv. 17
Pidove Lv. 19
Elekid Lv. 17
Not an ideal team, but I'm going to see where they'll take me
.
I'm having a much better time with this game than I had with White, which is a good thing. Having older Pokemon enter the mix has really helped. ZE recommends ;D
_________________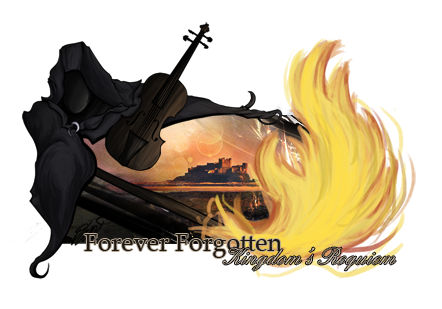 It is far better to grasp the universe as it really is than to persist in delusion, however satisfying and reassuring.
-Carl Sagan