Free Copies of Pokemon X/Y! • Posted: Sat Mar 01, 2014 5:36 pm
I'm not sure how well known this deal is since it was Doctor Zzim who brought it to my attention
last night
. Club Nintendo is offering a free digital download of X or Y when you register a 'newly purchased' (see unregistered 3DS you've had for years) and one of six popular titles (which include hits like Mario Kart 7, Mario 3D Land, New Leaf). I recently bought a 3DS XL and I've never used my Club Nintendo account in ages... so I got a free copy of Pokemon Y!
So if you're lazy like me:
http://club2.nintendo.com/3ds-pokemon-promo/
_________________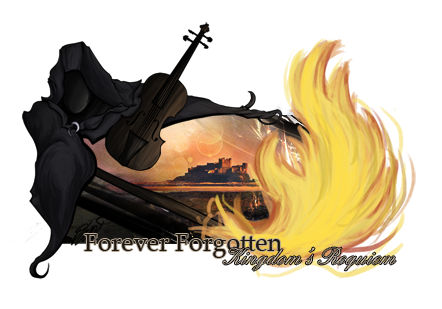 It is far better to grasp the universe as it really is than to persist in delusion, however satisfying and reassuring.
-Carl Sagan