Re: Pokemon X/Y Tournament? • Posted: Wed Apr 02, 2014 6:28 pm
I had actually started on a competitive team but I kinda stopped >_>.
But you already know all about my team building ideas, so you'd be a big cheater and make the perfect counter to my 'mons
.
I think another Underwoods Pokemon League would be good, but we need a LOT of people to sign up and work out everybody's schedules.
_________________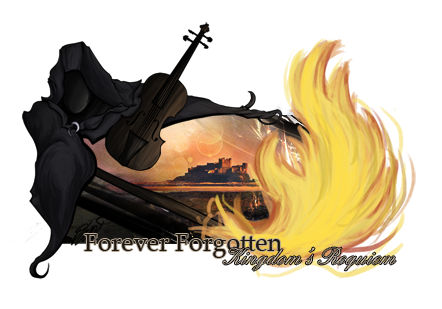 It is far better to grasp the universe as it really is than to persist in delusion, however satisfying and reassuring.
-Carl Sagan