Re: Top 5: Favorite Games • Posted: Mon Oct 25, 2010 2:32 pm
Well two years can be a long time in the video game industry, and no doubt since I last posted my list has changed from that fateful July 2008. I'm going to provide various versions of my list as it has recently become very difficult to discern 'which game I like more' between two more more games.
My Top Five (Zelda games and Mario games included):
(6. The Legend of Zelda: The Wind Waker)
5. Chrono Trigger
4. BioShock
3. The Legend of Zelda: A Link to the Past
2. Super Mario Galaxy (1 and 2)
1. Mario & Luigi: Superstar Saga
You'll notice this basic list is relatively the same, yes? A few minor changes in the lineup or order.
My Top Five (Zelda games excluded)
(6. Super Castlevania IV)
5. Animal Crossing: Wild World
4. Chrono Trigger
3. BioShock
2. Super Mario Galaxy (1 and 2)
1. Mario & Luigi: Superstar Saga
You'll notice that few games break the mould of my top five, only BioShock is a new contender overall, but it is significant to note this... seeing as most of the games are MUCH older than it. I'm sure as I expand my console collection that new games will be added to my favourites with others subtracted. But for now, I'm still very much a Nintendo clansman, but I'm certainly the last person to dismiss the greatness of a game only because of its console/developer. In time I will play all those game suggested to me either by friends, family, or the internet in general.
We'll see if the reigning champ of ZE's all time favourite games can be finally defeated
. Super Mario Galaxy was only a temporary upset ;O
_________________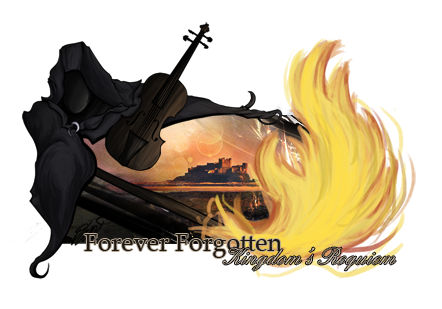 It is far better to grasp the universe as it really is than to persist in delusion, however satisfying and reassuring.
-Carl Sagan