The World • Posted: Fri Sep 26, 2008 7:40 pm
So hey, last night on my weekly drive home from getting groceries I got to thinking about the world and all the things going on in it/have gone in it and might go on in it. You know, like any other average Canadian teenager. For a few of you this comes as no surprise because of the views I've given to you about my personal distaste with society/morals/values, but hey, this topic isn't essentially about me. It's about me...getting to know what other members are thinking about the world.
Do you think it's a great place full of sunshine, rainbows and innocence? Do you see the world like a coin, with a good side and an equal bad side? Do you find the world a rotten place full of the same description applied to its people? Or do you see it in an entirely unique way...which most people probably do?
This is a somewhat older topic I've thought about making for a good time now, and as my 2700th post, I felt it more than worthy of finally being made ;P.
My view might show up sometime in the future, although you can probably take a good long time and think about it/take a totally random guess.
Enjoy your discussions
_________________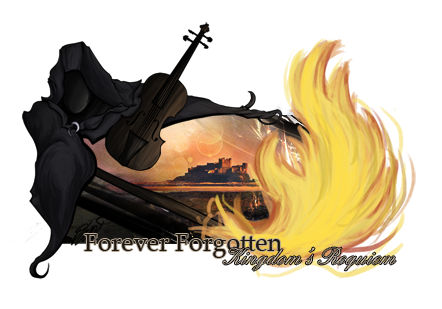 It is far better to grasp the universe as it really is than to persist in delusion, however satisfying and reassuring.
-Carl Sagan