Re: The Looooooooove Topic • Posted: Sat Feb 14, 2009 4:26 pm
All right. Here's the lowdown of my Valentine's Day '09.
So there was a plan for me to go over to Stephanie's house for the day today. We were basically just going to hang out all day, watch some movies, that business and the like. Now then came the problem, my mom is a youknowwhat about anything and everything. Being her dictator self, I wasn't allowed to go over for the day for the following reasons:
1. Basically anything that makes you sound like you're saying 'I don't really have a reason, so shut up. I'm stupid'
Now, serious time. She felt that I 'didn't need to be there all day' seeing as the rest of the family was supposed to go to my grandmother's way over in Greenfield for the day. Also, she apparently thought something was going to go down, since when she asked if her mother would be there the whole time (to which I replied yes) her tone showed she felt I was making it up. Now, even if her mother would have gone somewhere, her brother, my best friend, would still have been there the entire time. Despite any other reason she could find, she rested with the stubborn and illogical reason that 'I didn't need to' or that it wasn't necessary.
So then my father comes in and states his case as being the same as mine, that he didn't see why I couldn't go over. Now they debated over this until the last possible moment last night and came to the conclusion that...there really was no conclusion yet. Which sucked. Now, as far as I was expecting I was finally going to have it swing my way this morning since my dad was still on my side to drop me off at her place for the day. But you see...there's a *Naving* blizzard going on out there now. So we didn't go anywhere. At all. So that whole week of crap ended up being wasted. Hurray.
You may ask: 'Now what did you get her?'
Well, my friends, that's my secret
Whoo.
_________________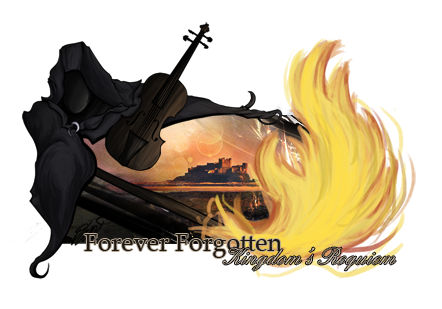 It is far better to grasp the universe as it really is than to persist in delusion, however satisfying and reassuring.
-Carl Sagan