Re: Corporal Punishment (in the Home and/or in Schools) • Posted: Wed Oct 27, 2010 5:50 pm
You brought up something that I'm surprised no one else has... at least explicitly. I think there can be an argument made that spanking is not necessary if a child is raised with 'proper parenting techniques'. Like, we're talking SuperNanny perfection here folks. If you can teach a child at a young age what behaviour is wrong for public and private use (such as yelling at home, breaking things at home, being a little screaming death machine in the supermarket), then as a young child (5 - 10) we would virtually have nothing to be punished for.
But that's a perfect world, and there is no such thing as a perfect parent. If a child is exposed to anything they might desire, but not quite understand that desire, you will have one upset child who will cry or berate you as the parent for not giving them what they want. With this method I do not endorse complete dictatorship control over a child, I have witnessed such and the worst part is the child not even understanding the term 'free from the mother's bosom' (or father's...). Overprotective parents or overly strict parents are just as bad as careless parents.
All in all some form of punishment will be needed, no one is a perfect little angel, as anyone who has been around young children can attest to. Spankings technically shouldn't be required if you can make a child understand the quality of other punishments, such as time-outs or groundings... which at a young age are basically the same thing
. When a child starts to become aware of themselves, which occurs shortly after puberty (at least my experience was as such and others will attest this was the rough age when they actually lived life day to day and were truly self aware), they then lose any response to spankings. That, as I mentioned in my previous post, is when groundings from events or removal of privileges become very affective.
I'm not saying that violence is the only way to get into the minds of smaller children, no, not at all, but at such a young age it is very difficult for a child to understand 'social norms' and parents can't very well break this barrier between young child and matured (I hope) adult. I will at least come out with this remark:
If I ever become a parent my fellow Woodsmen, I will not spank my child. I will outwit the outwittable and create my own 5 year old clone. That is the day...
Wait... serious time folks
.
Spankings won't be in my repetoire of parenting, BUT I would not condemn someone who did it
reasonably and with due cause
. That is the most we can ask for for most people's behaviours in this day and age, isn't it?
_________________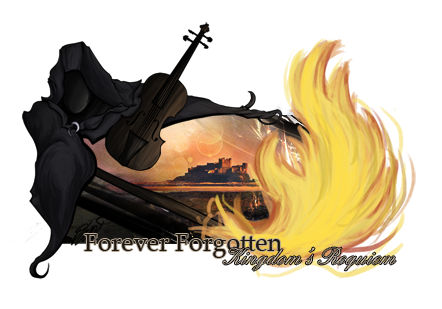 It is far better to grasp the universe as it really is than to persist in delusion, however satisfying and reassuring.
-Carl Sagan