Hyrule Trivia Season 5 -Sign-ups- *CLOSED* • Posted: Fri Jun 18, 2010 5:18 pm
Come one and come all for you are reading that title correctly, welcome to the official start to Hyrule Trivia Season Five! *Fireworks*
Since early 2007 we here at the Forbidden Underwoods have been running this now annual contest for, well, a while. I'm Zeldaeinstein as a good deal of you should know, and I'm the host of all the festivities you'll be seeing over the next month and a tad. To learn ALL you need to know about this fine game, just go the Rules and Guidelines topic above.
This is the Sign-Ups topic. Here you must Register on our forums and make a post to let us know your interest. Hopefully we'll get a nice turn out, last year we had over 90 participants
. I know, shocking. These signups end on the 27th of this month where Round 1 shall start the following day. When that time comes, well, you will be at our mercy *lightning*.
Join and compete against your fellow members in a bloody war to become the next Hyrule Trivia...well, whatever the person who gets First gets to be called.
Have fun and don't get hurt
Your loving host,
ZE
You may want one of these ;D
Courtesy of, once again, Zender!
_________________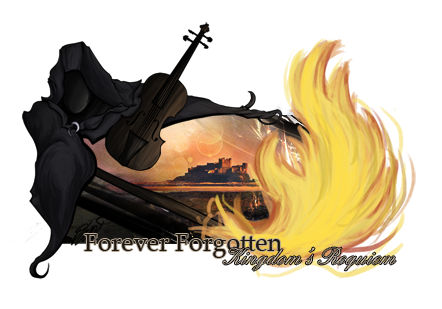 It is far better to grasp the universe as it really is than to persist in delusion, however satisfying and reassuring.
-Carl Sagan