Re: Bizarre Dreams? • Posted: Tue Aug 03, 2010 1:17 am
I generally don't remember my dreams. I have never had a lucid dream and the most vivid dreams I barely note or care to remember. Currently I can only think of the apocalyptic tone I had in a dream well over a year ago. I was in a supermarket, except it was a few floors high, overlooking a city that was more of a maze then anything. Most of the buildings were just mocks. I was in a group with some of my friends, their names I can't recall and we were avoiding giant SOMETHINGS, I believe aliens becauseeee:
When I made my way into this weird supermarket it was suddenly the climax as dozens of ships were appearing outside. But suddenly! A GIRL WITH A GUITAR APPEARS, busting through the glass and plays a song. I don't remember anything else after that. Oh yeah, there was a power cut off switch to the entire city hidden in an alley way secret entrance, but for some reason we couldn't use it. Did I mention the dream started out with me and my friends skydiving into a giant lake near the city without parachutes? Well I just did.
Another dream involved me stumbling across a weird old man and his basement apartment. He was weird because he was Doc Brown from Back to the Future, except not quite Doc Brown. He had an obsession with old games so he had a full collection of NES games. He gave me all three Castlevanias. This dream reminded me never to watch AVGN and play Castlevania right before bed the same night while thinking about Back to the Future.
I have many more stashed away somewhere. The earliest dream I can think of involves the attic in the neighbouring room from my bedroom (where I am now). It's the onlya ttic entrance and the dream involved me being young (since I was young then anyone) and the door being open. I only remember seeing a large and grand designed Grandfather Clock in the shadows. I'm pretty sure that was my first inkling that when I was older I would be obsessed with Time.
So yeah. I do have morbid ones but I don't think they're Forbidden Underwoods appropriate, despite its name
_________________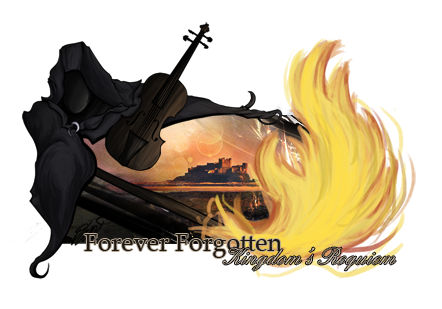 It is far better to grasp the universe as it really is than to persist in delusion, however satisfying and reassuring.
-Carl Sagan