Re: Calendar Event Suggestion Topic • Posted: Thu Sep 30, 2010 8:17 pm
As explored in the Shoutbox earlier this evening and given a formal name, I would like to bring the attention of the following event:
Moss-tache March!
During the month of March all the male members of the Underwoods (that wish to participate) shall grow out a 'Moss-tache' (beards count obviously too) and post a final picture at the end of the Month. The female members of the Underwoods will then vote on who grew the most EPIC Moss-tache based on certain criteria that I have yet to make up.
Just like how I made up the Female Underwoods(wo)men's role in this event
.
Also I direct you guys to the Saplings Day topic to try to pick a final time. With these events taking place certain times of years, I actually suggest it take place in April or May, Springtime. As you'll see me discuss there momentarily.
_________________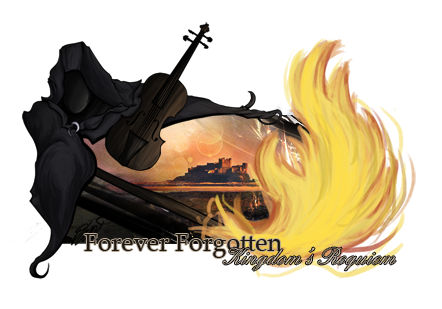 It is far better to grasp the universe as it really is than to persist in delusion, however satisfying and reassuring.
-Carl Sagan