Re: Hylian Network (Hyrulean Facebook) • Posted: Tue Feb 22, 2011 10:34 pm
I'm liking what you're using right now, HylianPie. Unlike a lot of others I'm actually a fan of Forum Portals (though they can be a pain) and this is the first time I've seen a php portal, it's a nicely ordered one at that
. I can't guarantee that if I join I'll post much... I don't often spread my wings beyond the halls of Exploding Deku Nut, but one thing is for sure: you're doing a lot of things right.
Keep it going, try to get more affiliation!
_________________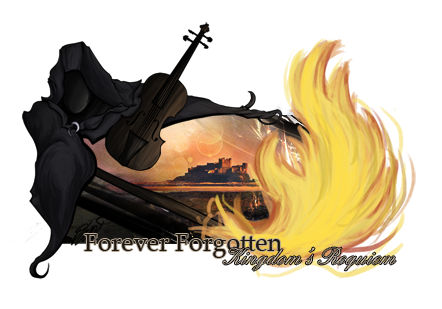 It is far better to grasp the universe as it really is than to persist in delusion, however satisfying and reassuring.
-Carl Sagan