Re: 10 years to finish game... • Posted: Fri Jan 20, 2012 2:04 pm
Well, given that there are plenty of games from my childhood I never completed, it seems normal on the outset
. Personally, I finished Ocarina of Time in the run of a few weeks the first time I ever played.
But I have a 10 year Zelda game on the go: second playthrough of Majora's Mask
_________________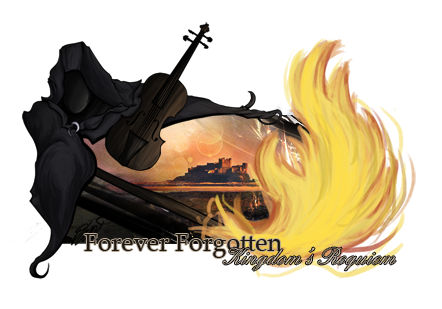 It is far better to grasp the universe as it really is than to persist in delusion, however satisfying and reassuring.
-Carl Sagan