Re: Top 5: Favorite Games • Posted: Mon Apr 09, 2012 8:02 am
So in the wake of my introduction to The Elder Scrolls, and other gaming factors...
I bring you the 1.5 year later revolutionary version of my top favourite games
(6. The Legend of Zelda: The Wind Waker)
5. The Legend of Zelda: A Link to the Past
4. Mario & Luigi: Superstar Saga
3. Chrono Trigger
2. The Elder Scrolls V: Skyrim
1. Bioshock
I felt keeping a Mario title as my favourite all-time game was being rather dishonest, I have never had as much fun playing a video game as I had with Bioshock. While Super Mario Galaxy and Mario & Luigi were fantastic games, they never gripped me as powerfully in their story or atmosphere (go figure, Nintendo, we're kind of tired of rehashed stories...).
The Zelda series has also stagnated, but at no fault of the classics. Due to Skyward Sword's, in my opinion, backwards step, it helped me realize that the caliber at which Nintendo flaunts their franchises is not nearly as high as games other parties bring to the table nowadays. So yeah...
Zelda: Skyward Sword Dev. Time: ~6 years. Game Time: 40 - 50 Hrs. MAX, kind of a drag at times. Fetch quests can go *Navi* themselves.
Elder Scrolls Skyrim Dev. Time: ~ 6 years. Game Time: WTFBBQHAX, enjoyable all the way.
*steps off soapbox*
You can hate me all you want
Non-Zelda and Mario:
(6. Super Castlevania IV)
5. Golden Sun
4. Animal Crossing: Wild World
3. Chrono Trigger
2. The Elder Scrolls V: Skyrim
1. Bioshock
Some honourable mentions: Pokemon Red/Blue, Pokemon Soul Silver, Super Mario Galaxy, Mario & Luigi: Bowser's Inside Story, Kirby Canvas Curse, Resident Evil 4, Metroid Fusion, Metroid Prime, Majora's Mask, Elder Scrolls IV: Oblivion, Super Mario Bros. 3, Borderlands, and many, many, many, many more. @_@
_________________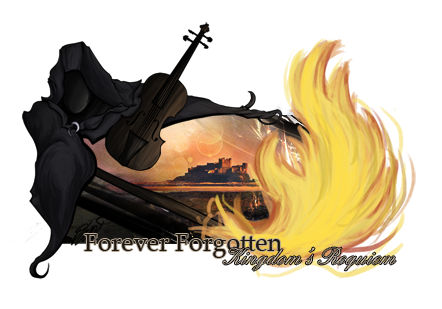 It is far better to grasp the universe as it really is than to persist in delusion, however satisfying and reassuring.
-Carl Sagan