Another Remake Confirmed • Posted: Fri Jun 15, 2012 7:30 am
While this news is a few days old, I felt it should be discussed. Why? Because Majora's Mask and A Link to the Past, that's why.
In a recent interview with Miyamoto, IGN managed to fish the following about a remake. This isn't necessarily "confirmed", but it might as well be. Nintendo knows the money is there
"We haven't quite decided yet, whether we're going to do A Link to the Past, because there's also the possibility of doing a remake of Majora's Mask. This is something we've certainly been talking about and doing a little bit of experimenting with, to figure out which way we're going to go. (Fans will have to wait) just a little while longer (to hear a decision).
We have so many goals right now. We're always looking at expanding our audience and giving people the opportunity to get their hands on 3DS and see what kind of fun gaming experiences they can have. And now, we're also tasked with pushing the Wii U. So we have lots of good opportunities in terms of thinking about which Zelda game is going to be best for which purpose." - Shigeru Miyamoto
I am torn over this situation. While A Link to the Past is my favourite Zelda game, Majora's Mask is another. MM would make sense to follow in Ocarina of Time's footsteps, but a completely overhauled and expanded game for the Wii U would just blow my mind (like what should have been done with OoT). A Link to the Past can't be made any better except prettier or adding some extra dungeons, trying to change it too much (like jumping to a 3D world) would be disastrous.
So really: Give us a remake of Majora's Mask. A Link to the Past would only incorporate tacky features in a remake, unless handled unbelievably well.
Discuss!
-creds to ZeldaDungeon.net
_________________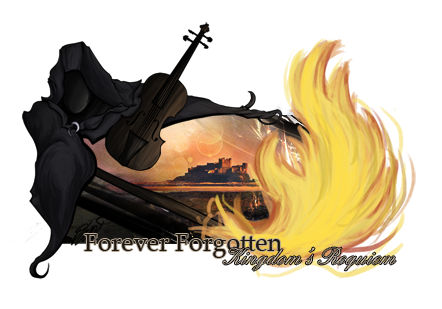 It is far better to grasp the universe as it really is than to persist in delusion, however satisfying and reassuring.
-Carl Sagan