Re: A Notice to Msn/Windows Live Users • Posted: Fri Dec 14, 2012 9:19 am
I'm a little late to the party, but I sure will miss MSN D;. I have contacts with people only through that medium, so I'll lose touch with those 'every now and then' people, like Blue55, who is still very much alive
.
But!
Steam seems to be the route that I'll use most often, perhaps Skype as well.
Steam: Zeldaeinstein
Skype: thebaneofdemons (Travis Lockhart)
Maybe the Shoutbox, too, if I ever get my act together
_________________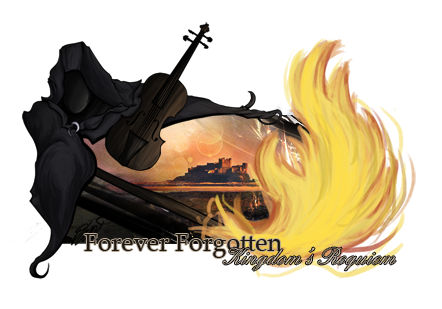 It is far better to grasp the universe as it really is than to persist in delusion, however satisfying and reassuring.
-Carl Sagan