BioWare Christmas Party Photos • Posted: Sat Dec 22, 2012 2:42 pm
BioWare's Christmas party isn't like other company parties I've been to. Sure they do speeches, awards and all that generic jazz, but BioWare likes doing their parties extravagantly. I wasn't able to take too many photos (we are allowed to share them since we didn't announce anything) so here are some highlights!
- Candy bar! You can take as much as you want. My boyfriend and I stole a bagful before leaving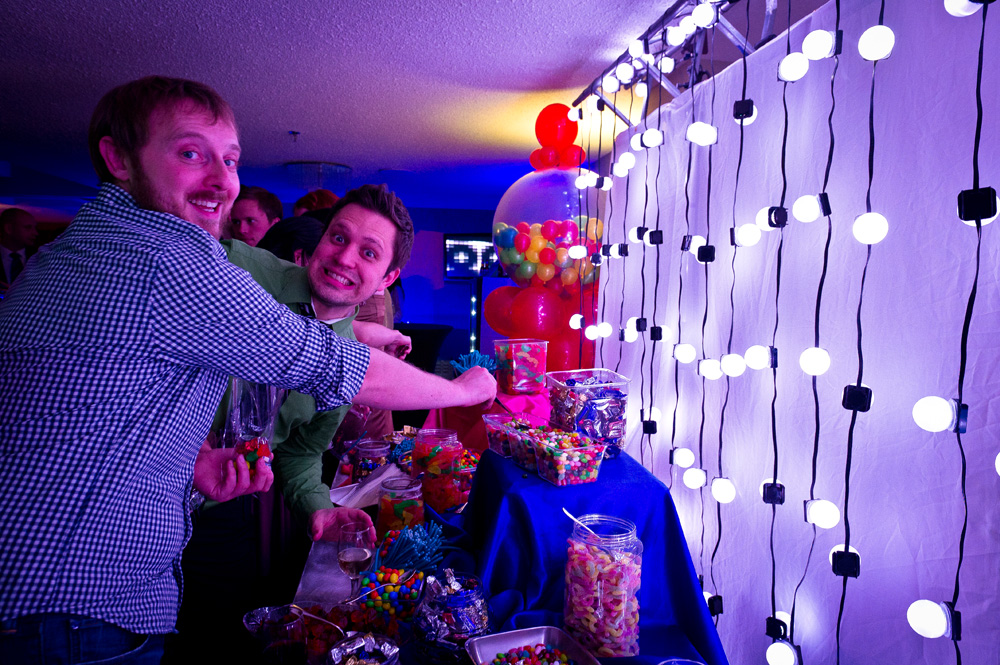 - Two Edmonton CTV news caster people as hosts!
- Both Mark Meer and Jennifer Hale were present and thanked everyone for an awesome job on the ME series
- Ice sculpture! Later rigged for martini bar
- Venetian Carnival themed! With performances and some people did costumes/masks. I just wore a fancy hat. Plastic hats and masks were provided in case you weren't prepared
-Poker!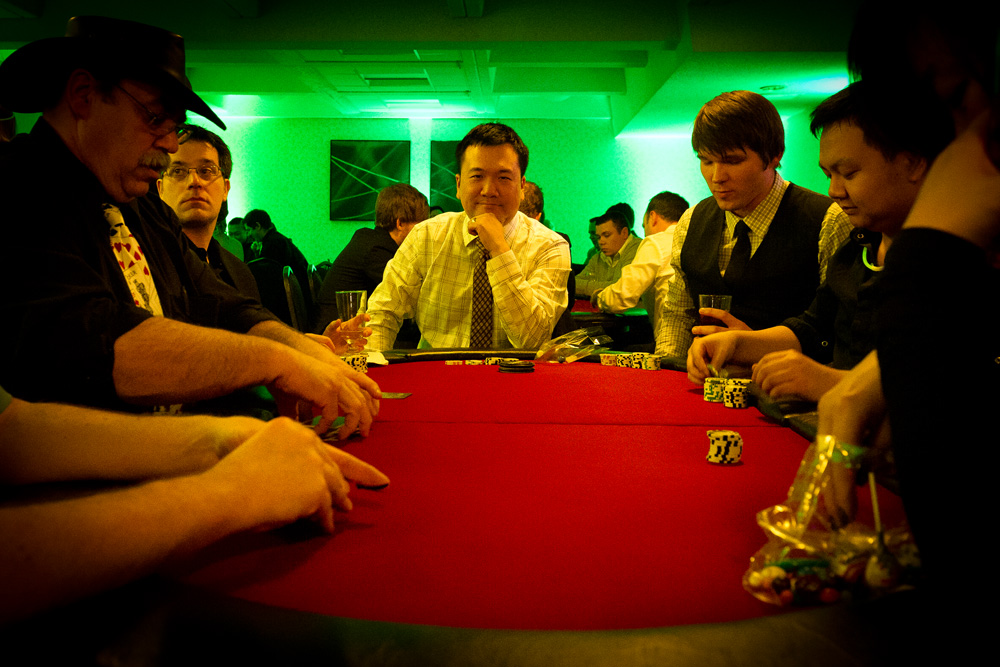 - Buffet and BioWare themed cake (ME/Dragon Age/Space Battles Pew Pew Pew) might upload a picture later
- Sweet door prizes, including Wii U, replica Avenger, and this
- Tarot card ready, bistro (bean water bar), board games, and photo booth